Make It Real:
Visual Commerce Enabled
The leading integrated end-to-end SaaS Solution enabling brands to offer customized products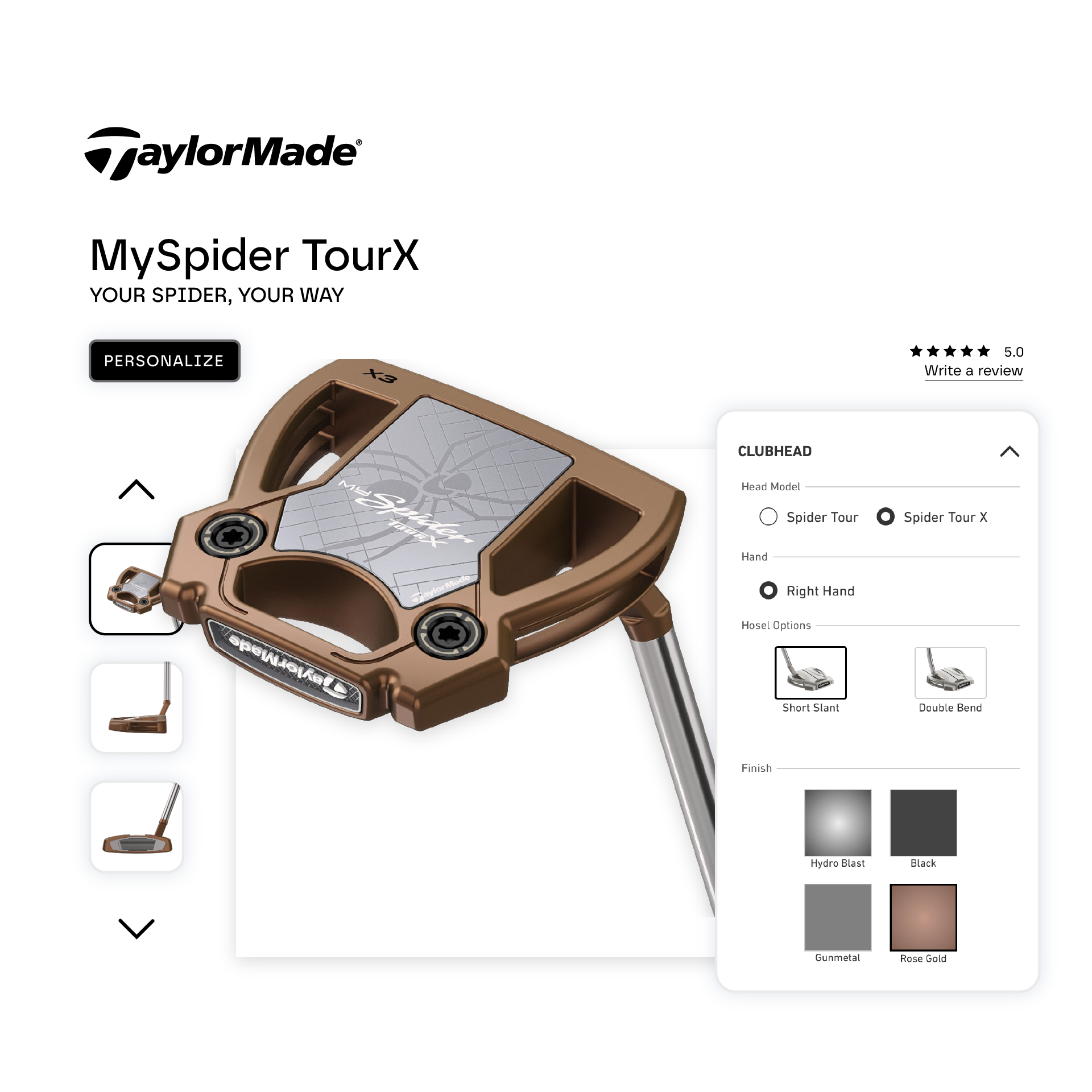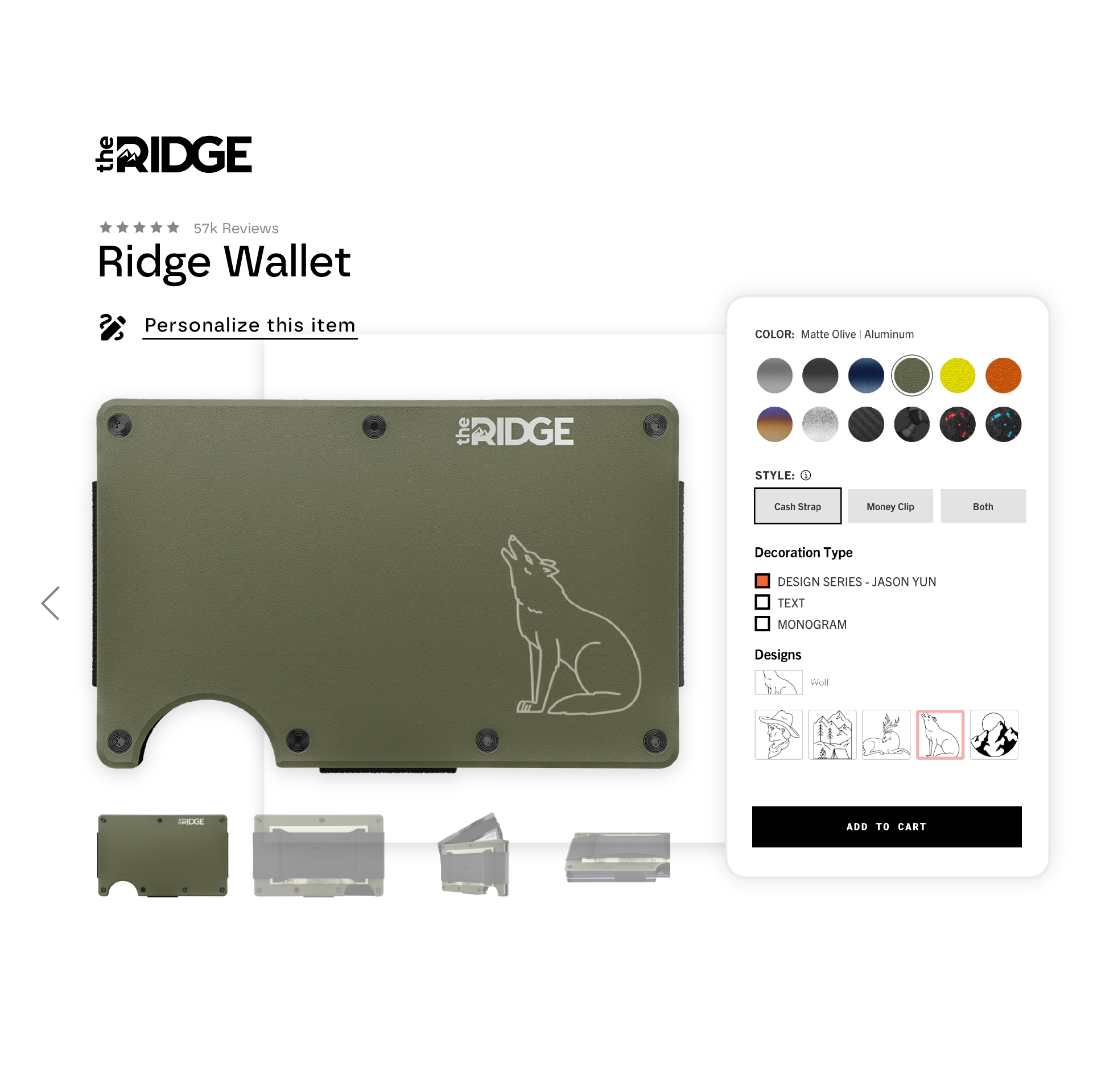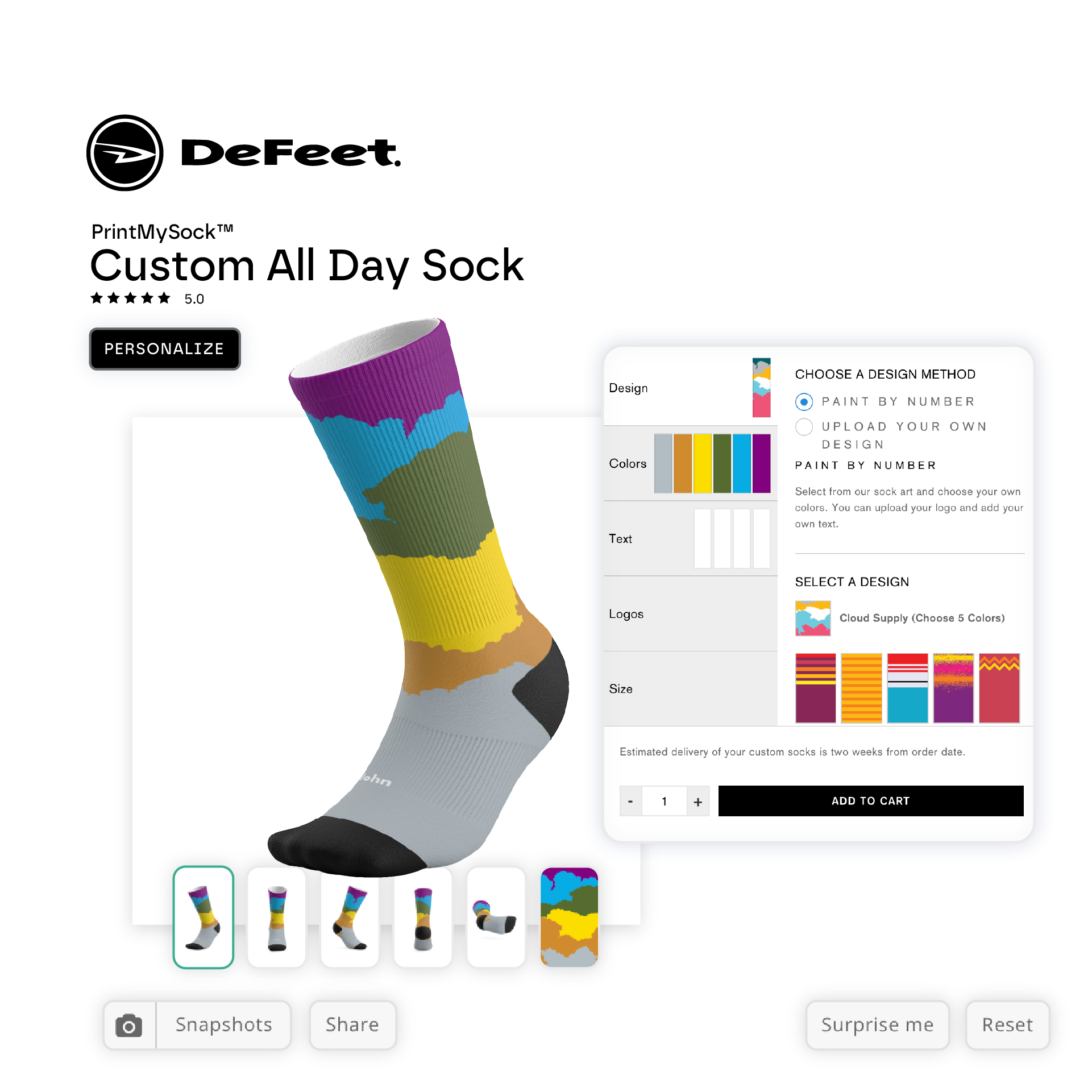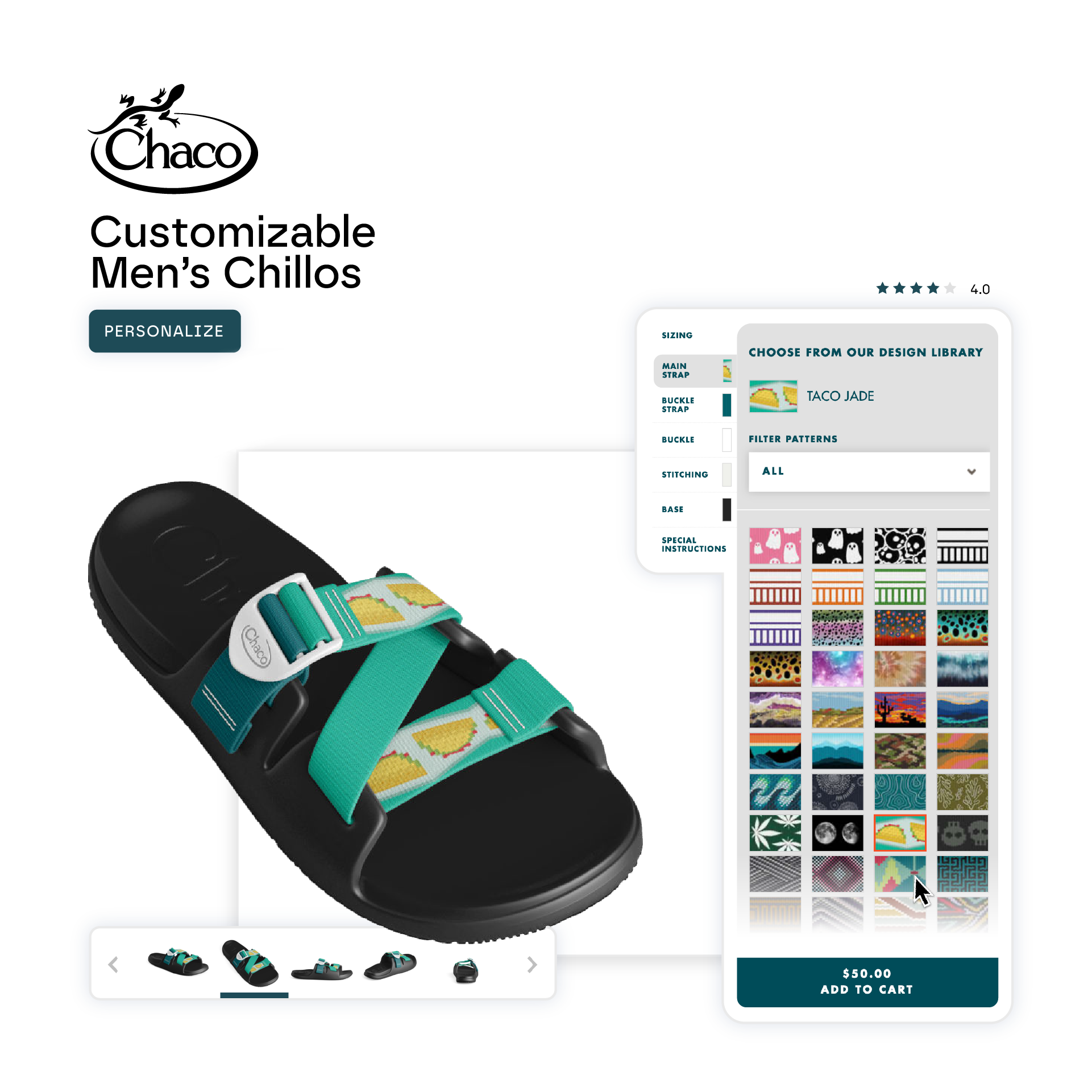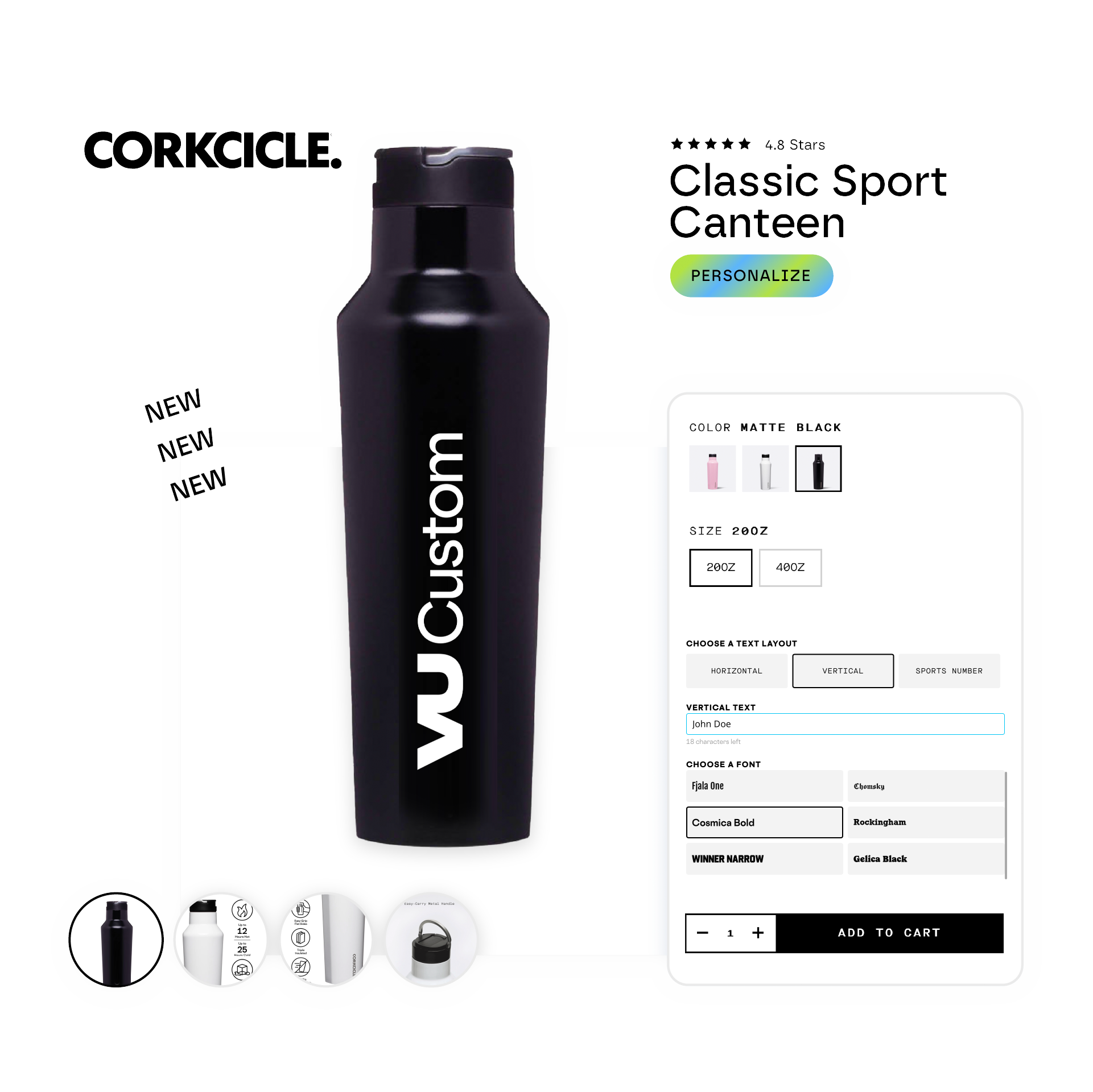 From fashion powerhouses to innovative sporting goods makers, brands across diverse sectors recognize the power of product personalization and customization in driving growth.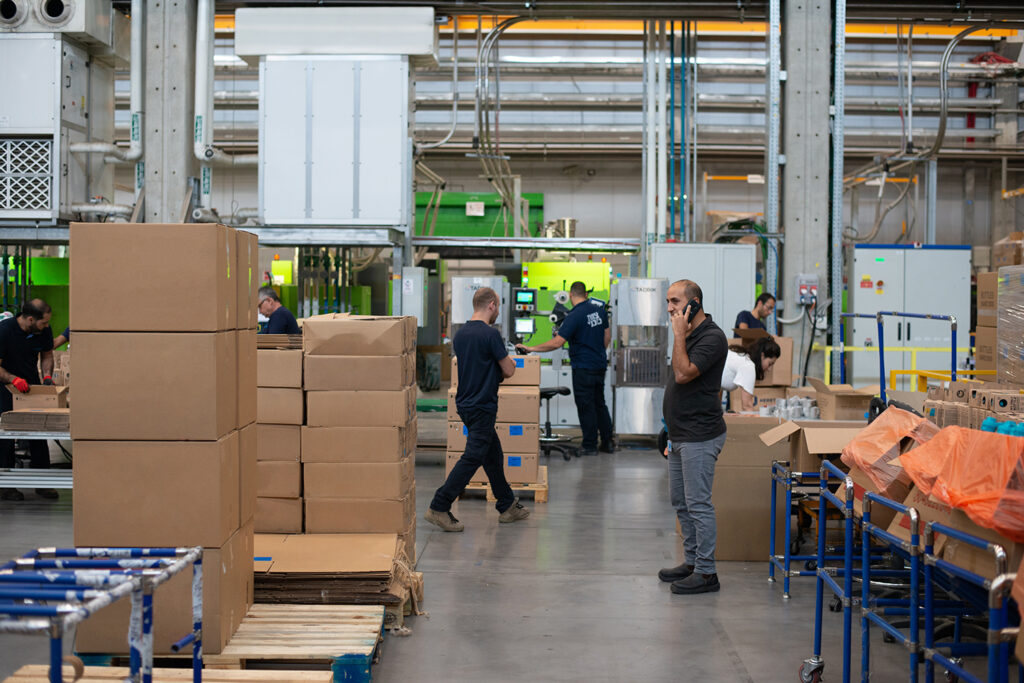 Hundreds of thousands of units produced annually for multiple brands at our facility and partner networks
VU Custom offers clients a comprehensive production service through our network of production and fulfillment partners. With our initial R&D and production facility in Chicago, we're equipped with the embellishment capabilities essential for launching a personalization program.
Customization Success Stories
At VU Custom, our mission is to make product customization accessible, engaging, and streamlined.
We power a future where personalization, customization, and virtual merchandising become second nature, seamlessly woven into your brand's DNA.
We are leading the way, empowering you to offer standout, profitable customization options to your customers. Our front-end visualization technology brings your designs to life. Combined with our purpose-built order management system and a vast network of production partners, we streamline every step. From the initial order and order management, all the way to your customer's door, we are your end-to-end solution